Tank Terminal
In line with the increasing business volume and demands in the Turkish Chemical Industry, the terminal capacity is increased and storage services are provided to third parties with certified storage tanks in different product groups.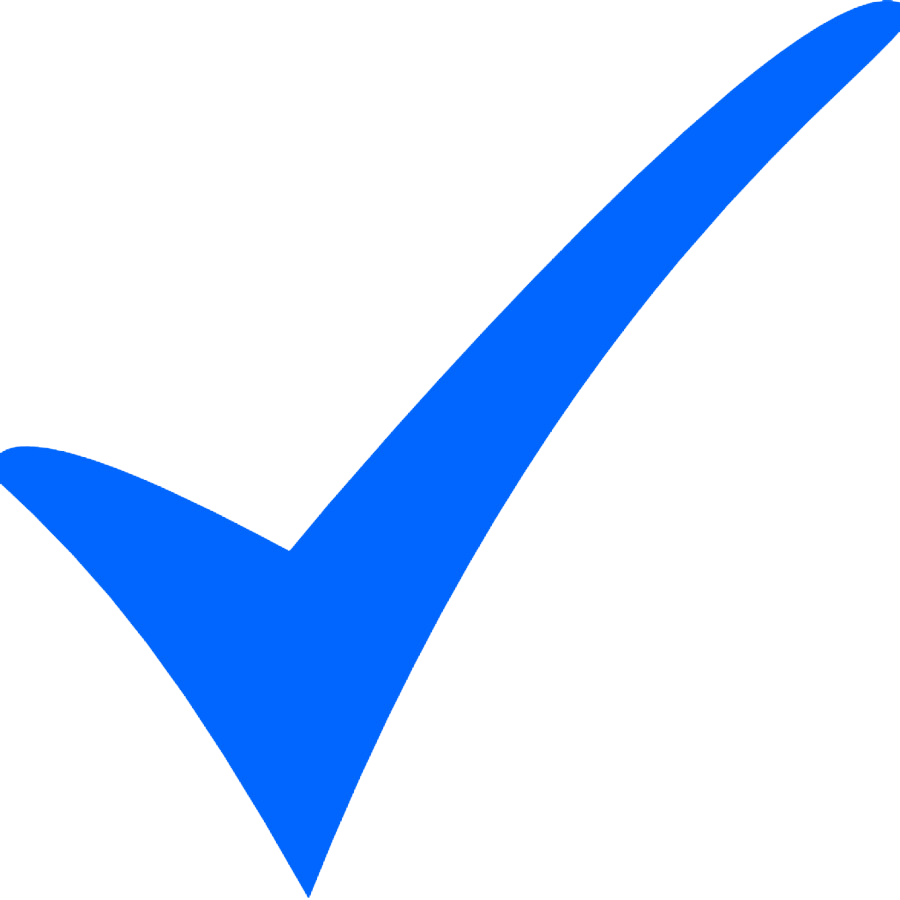 Liquid Tank Terminal; It includes all kinds of liquid chemical storage, unloading and loading services to road tankers and vessels. Our terminal is A type custom bonded general warehouse affiliated to Körfez Petrochemical Customs Directorate and has 63 storage tanks with a capacities of 650m3, 1500m3, 1900m3, 2105m3, 3150m3, 3850m3 and 10.000m3 that are certified by the accredited institution according to API 650 standards and our total capacity is 214,460m3.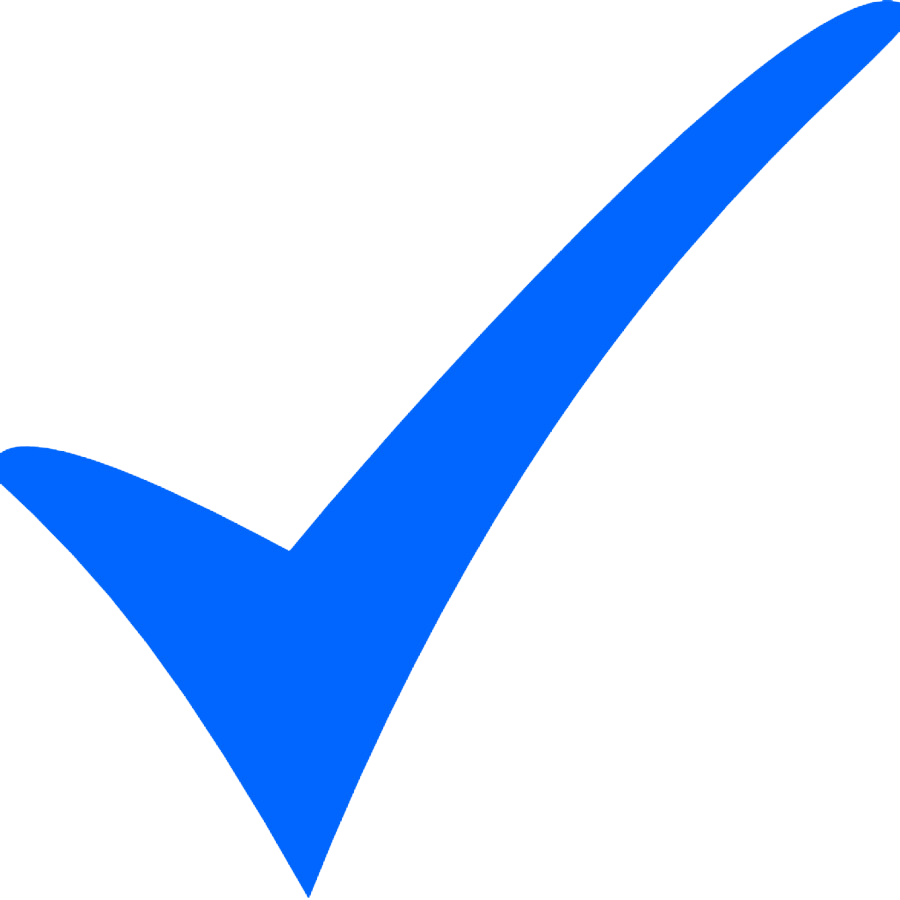 Our tanks are made of stainless and carbon steel material and are available in our heated, insulated, cooled, marine/epoxy coated tanks in different capacities. The loading and discharging pipelines of our tanks are separated and the filling of the road tanker is done automatically on the weight bridge. The quantity requests from our customers can be made clearly without any errors. In addition, ship loading can be made from all our tanks when necessary. All of our tanks are equipped with fireextinguishing systems to NFPA standards. In order to prevent emission there is a nitrogen cover, carbon filter and scrubber systems as per the product type in our tanks, as well as closed loading/unloading system for road tanker and ship.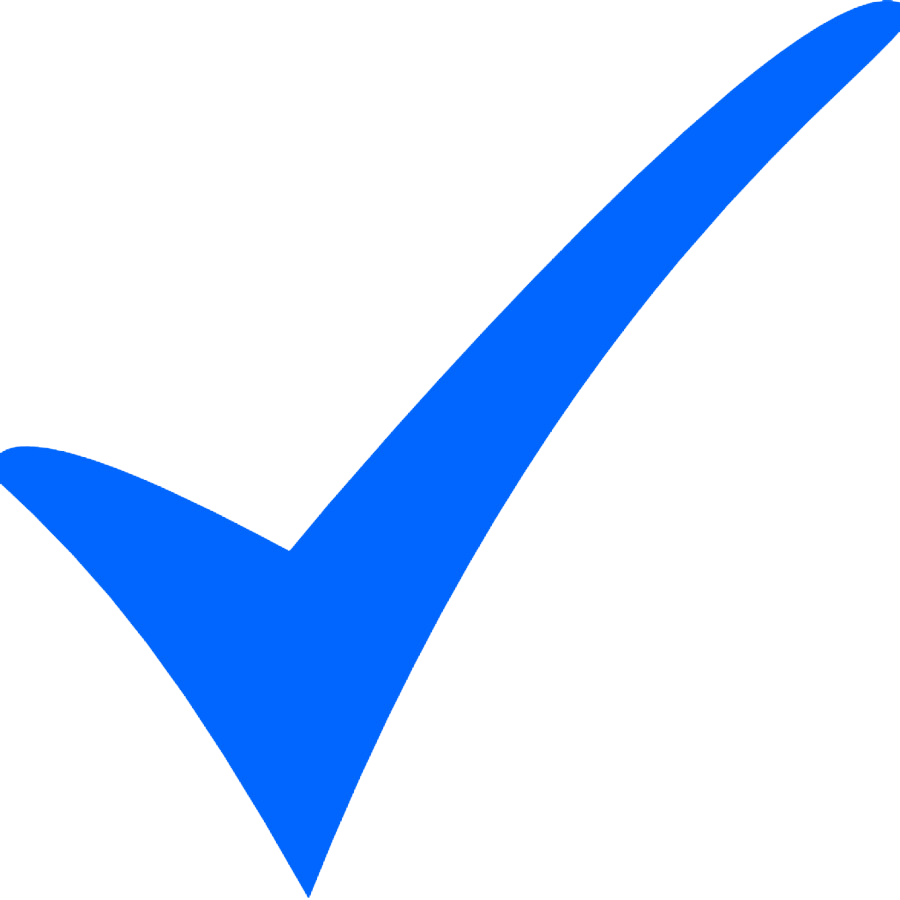 Ship loading / unloading of 19 different products can be done at the same time in the wharf operations. Our jetty pipelines size are varies 6 ", 8" and 10'' carbon steel and stainless steel material with heat tracing / insulated lines as per the product type. All our pipelines are swept with PIG after the operation, thus preventing product loss and contamination in the pipelines.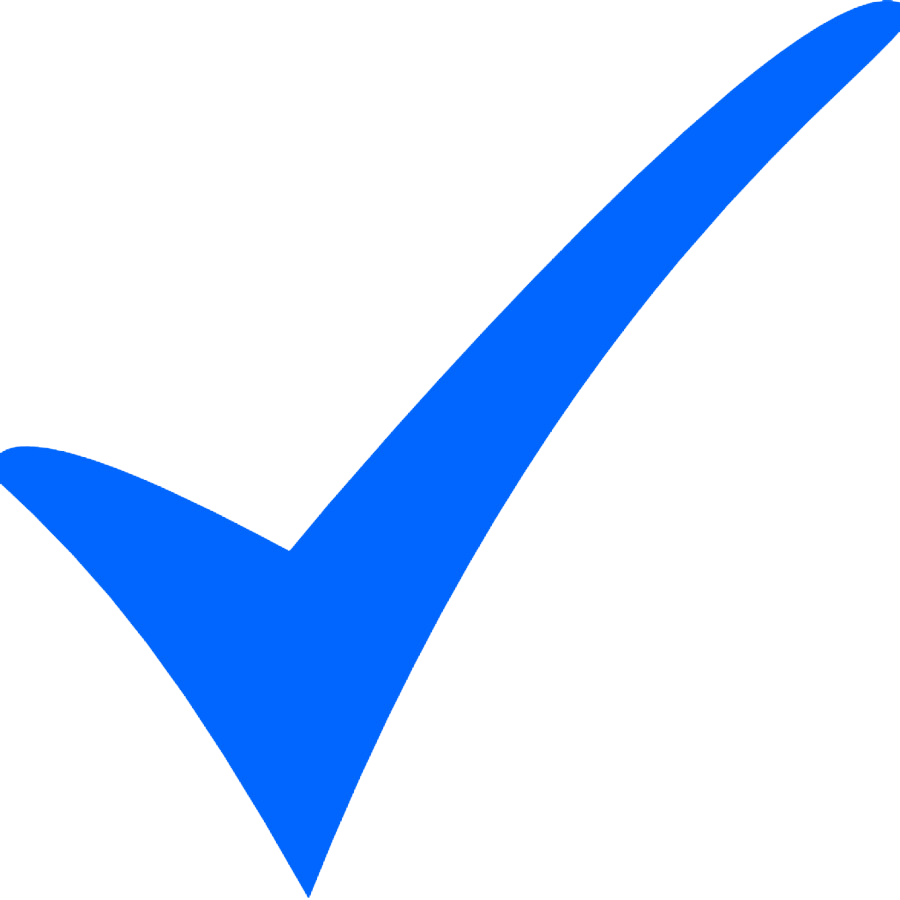 Our terminal is regularly inspected and certified by CDI (Chemical Distribution Institute), all our equipment is selected in accordance with international standards and new investments are made according to developing technologies. Our operation personnel are selected from the people experienced in their field and they are provided with continuous training within the framework of changing technology and conditions and their development is ensured.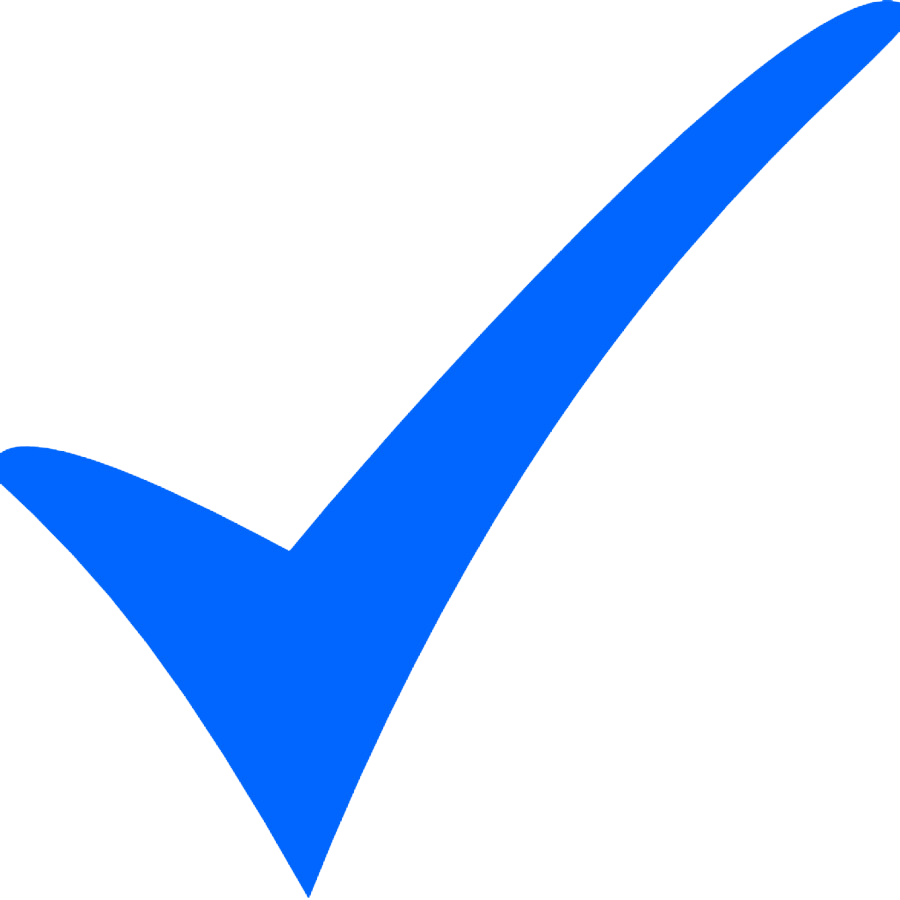 All operations in Limaş are carried out on a 24-hour basis including Saturday, Sunday and public holidays. Dekaş-Marine Tug companies provide pilotage and tugboat services to the ships during berthingto and unberthing from the port of Limaş. Loading and unloading services are provided to 2 ships at the same time. The waste receiving services provided to the ships are carried out in coordination with the Izmit Environment and Izmit Customs units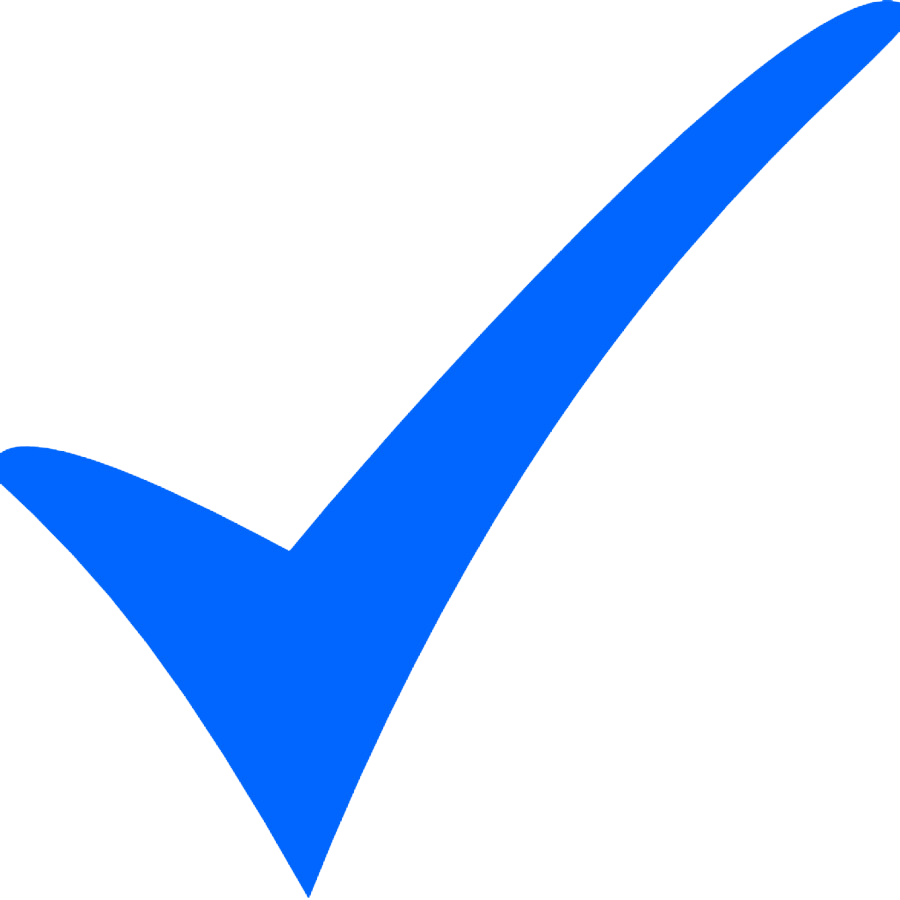 Our facility has TS EN ISO 9001: 2015, TS EN ISO 14001: 2015 and TS IBO01: 2014 quality certificates.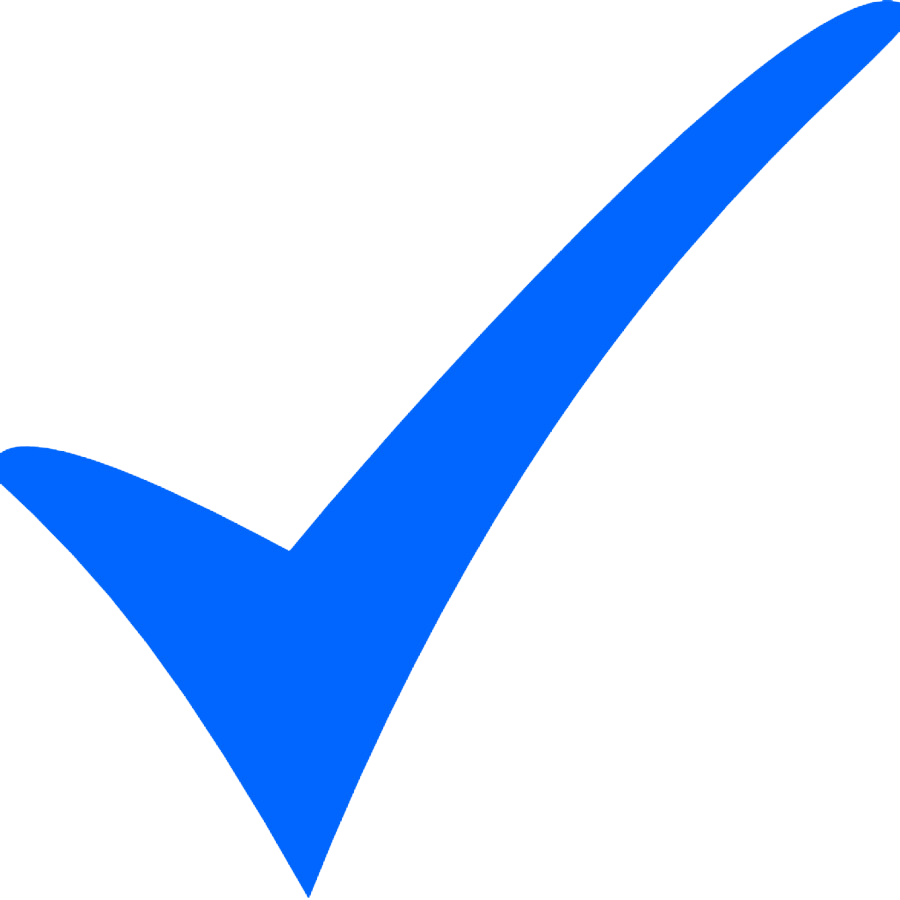 Limaş was awarded the Şahabettin Bilgisu Environment Award.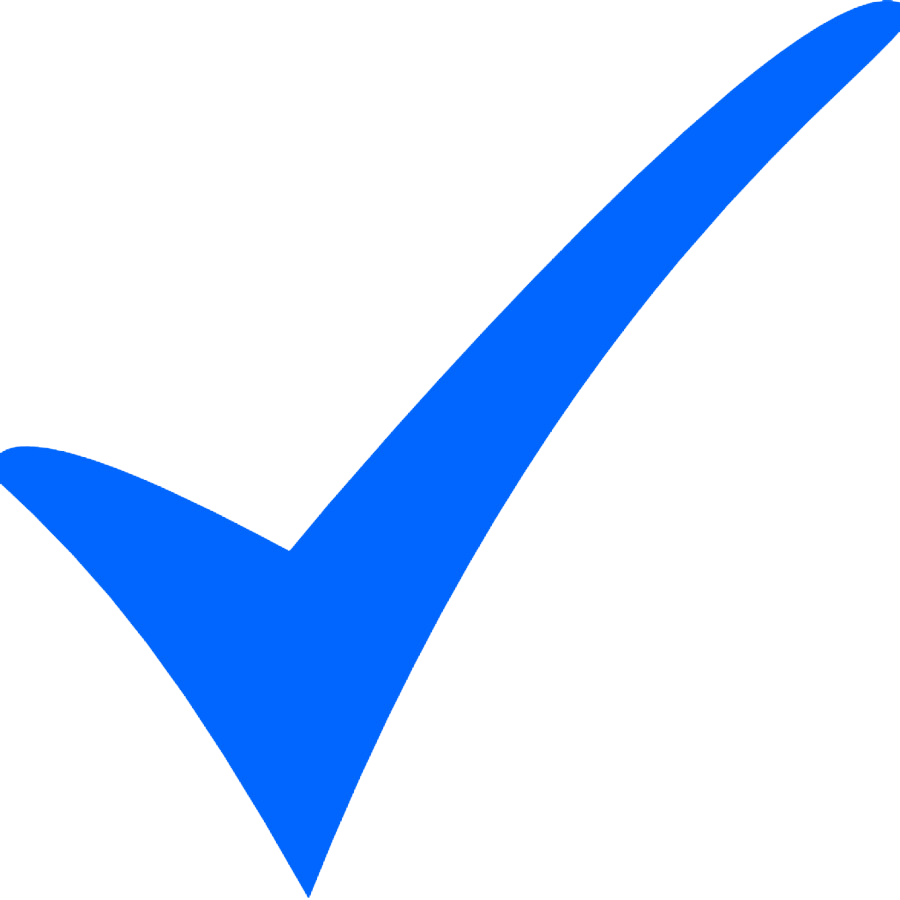 It has Green Port certificate by the Ministry.